In our studio, you'll find a brilliant bunch of problem solvers, storytellers, change makers and a Romanian rescue dog called Moon.
Our founders are all creatives, so ideas come naturally – they always have done. Which means we never lose sight of that little something something that makes a brand matter. And we're all here because we believe in the power of creativity to make meaningful, positive change.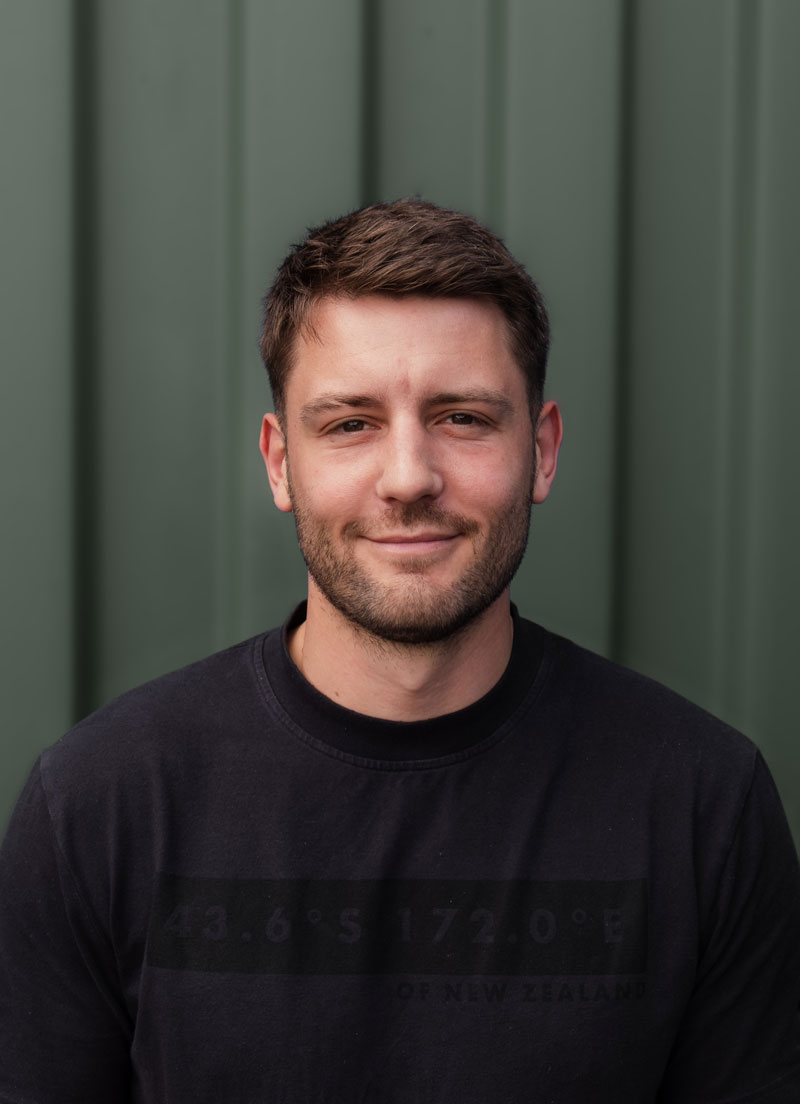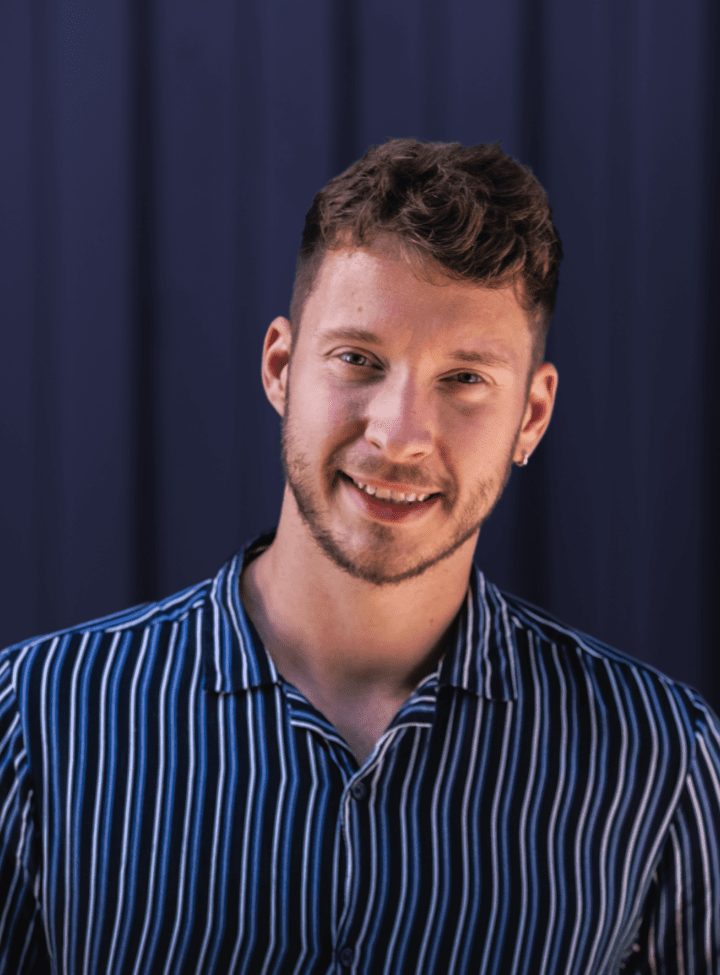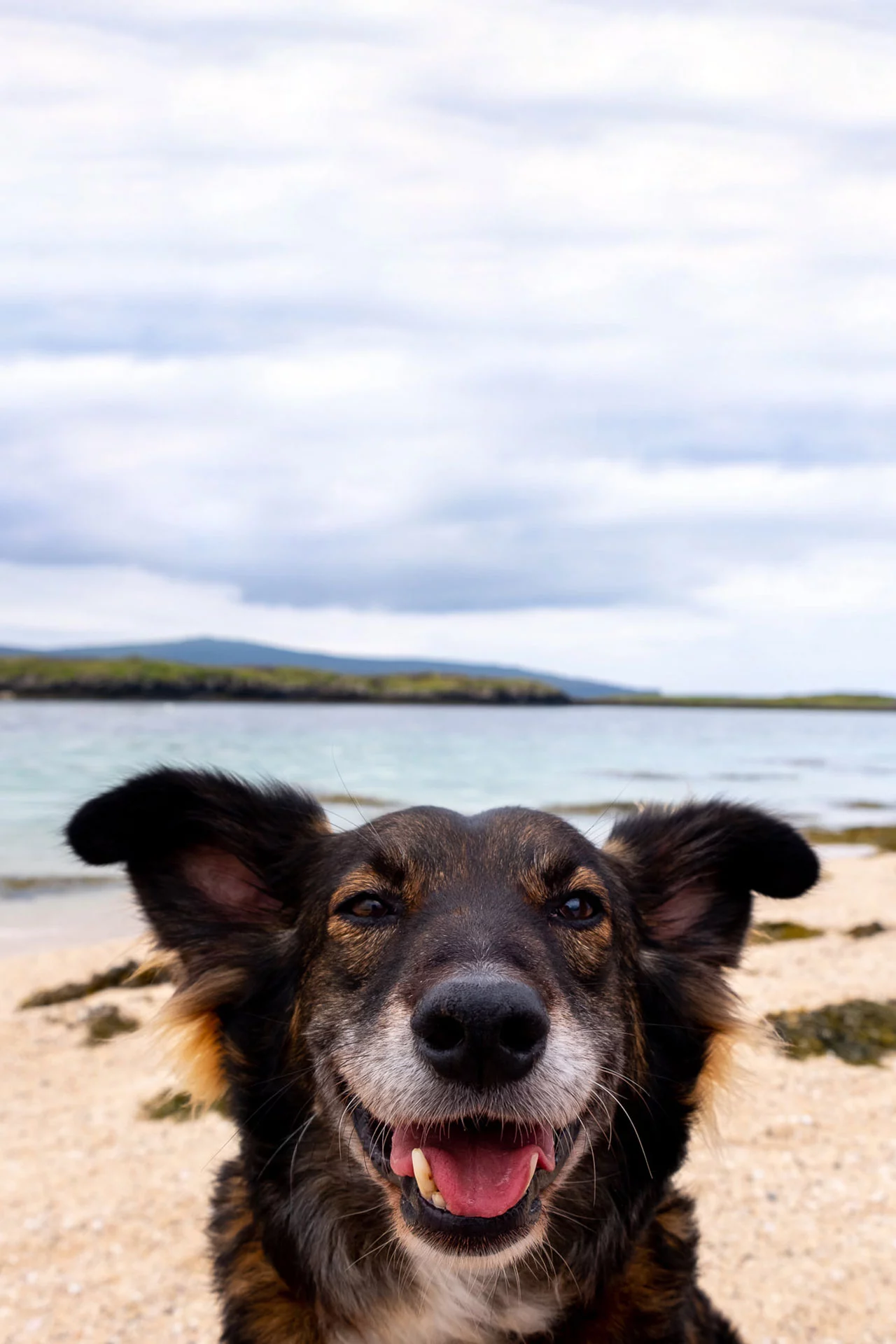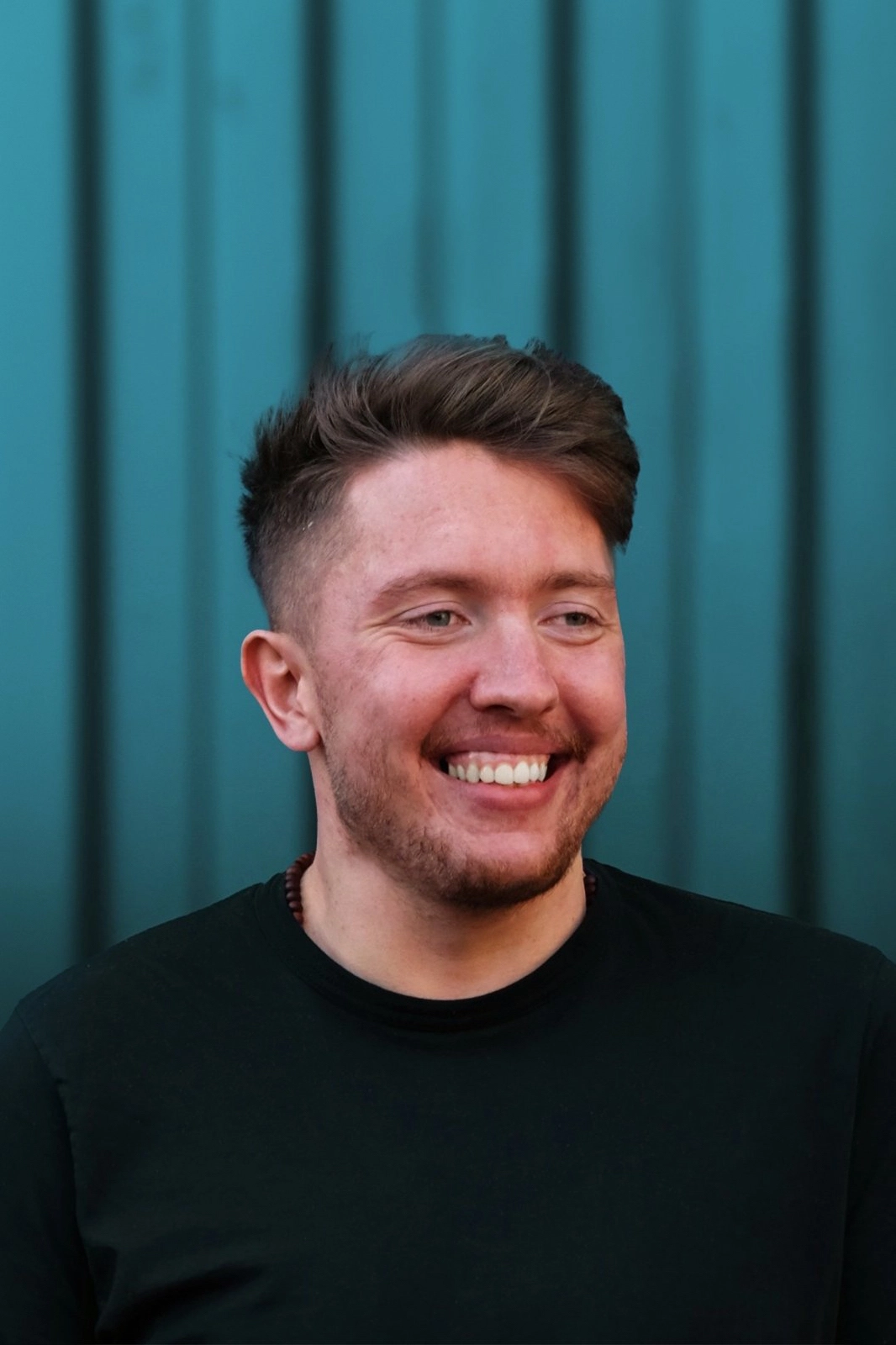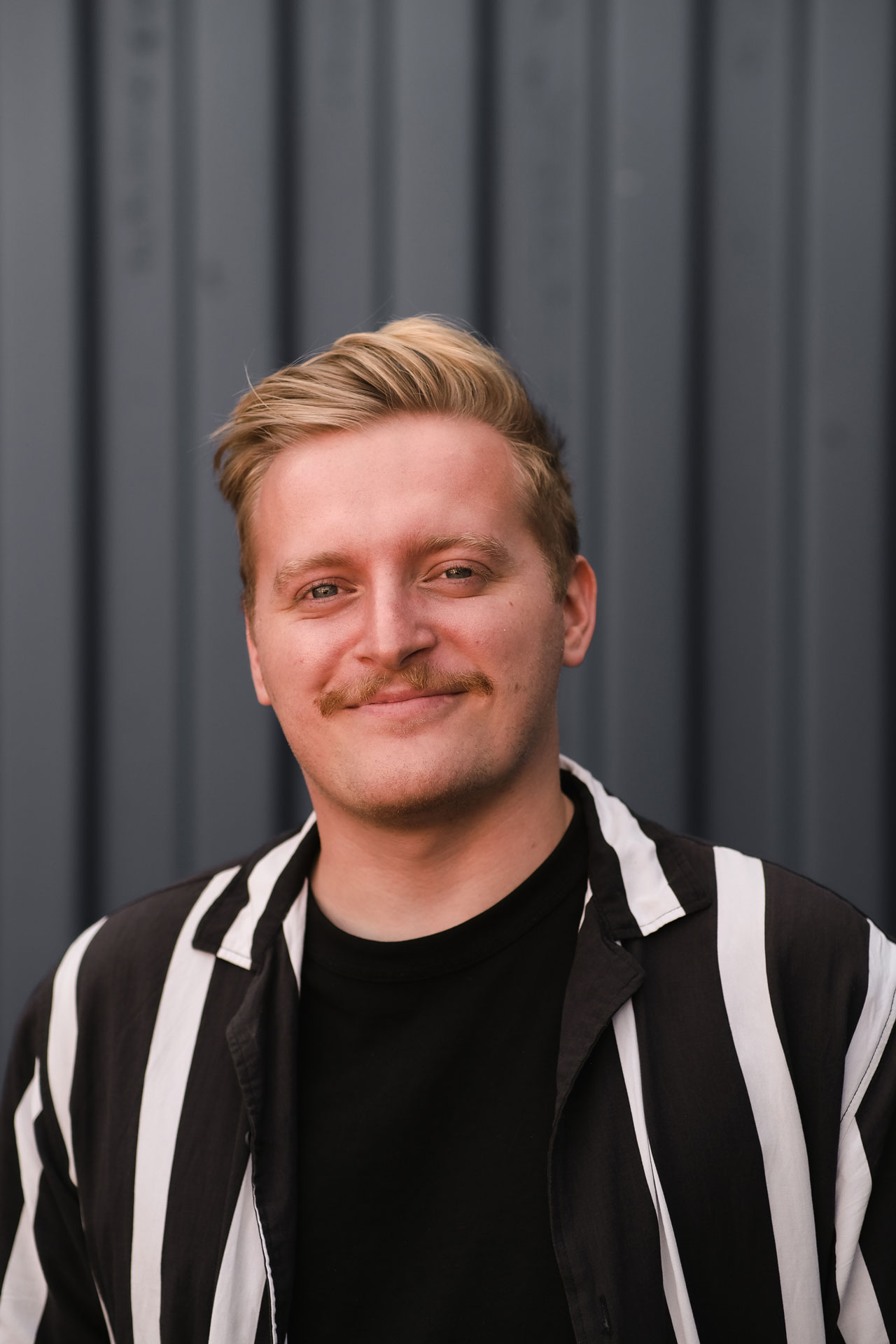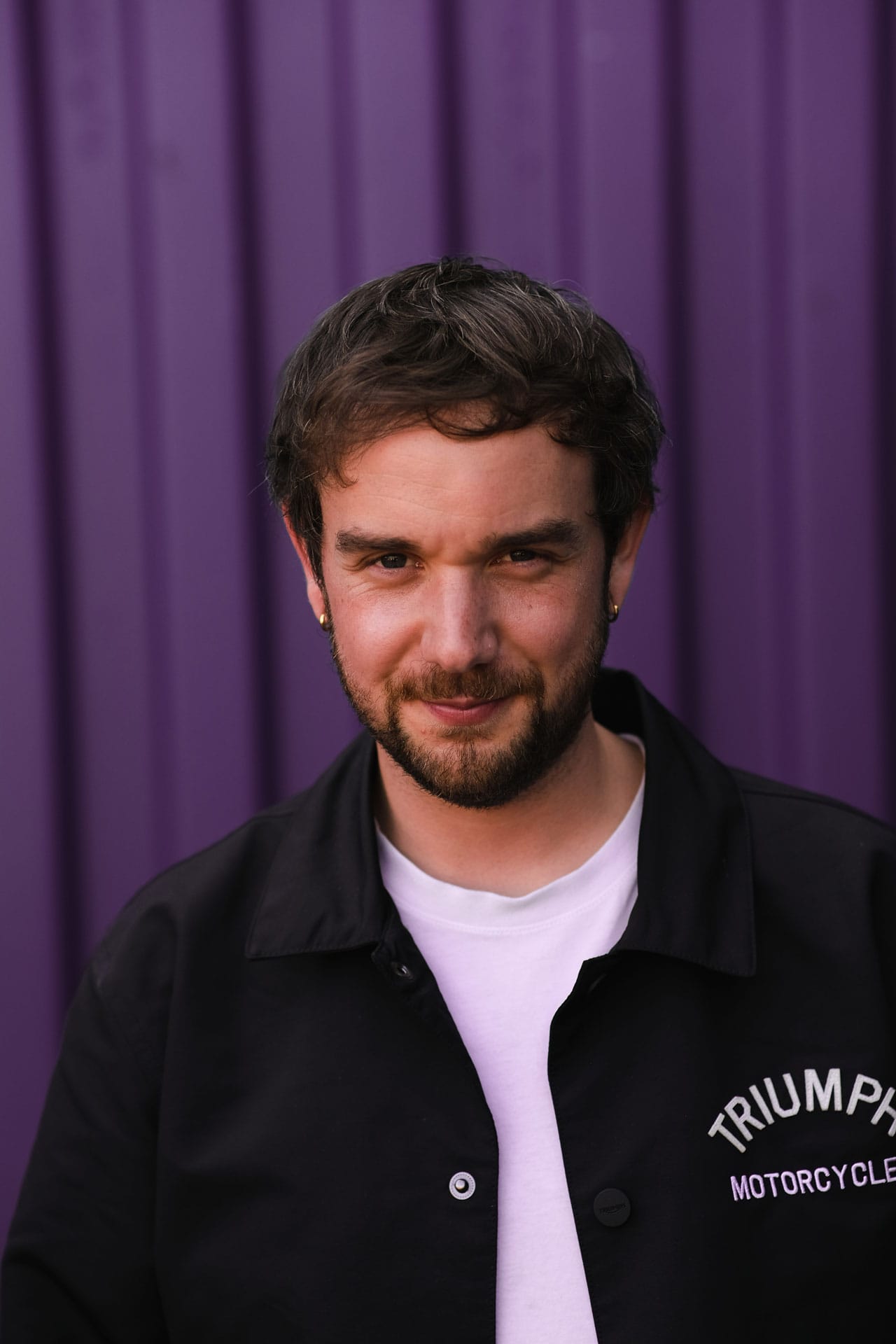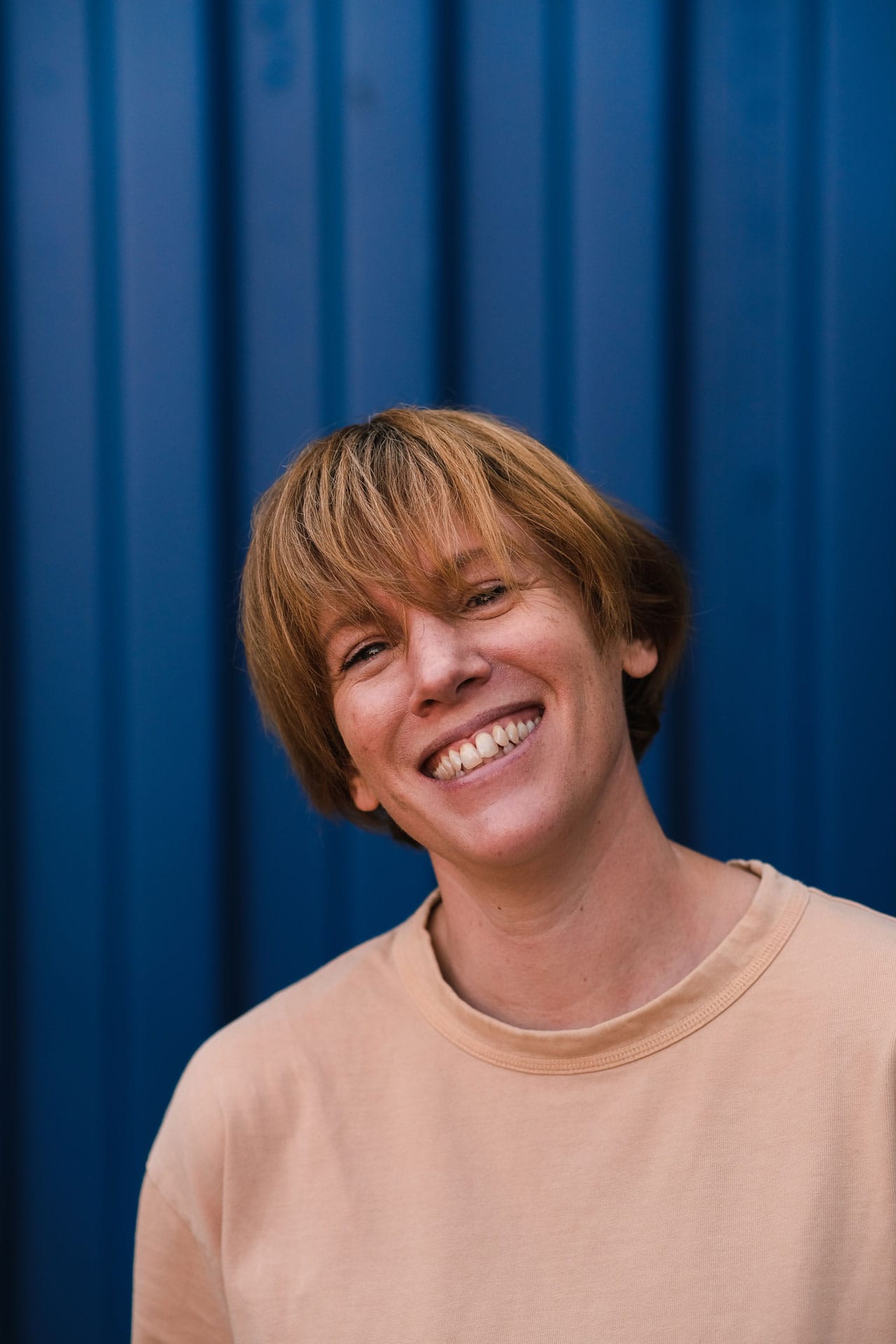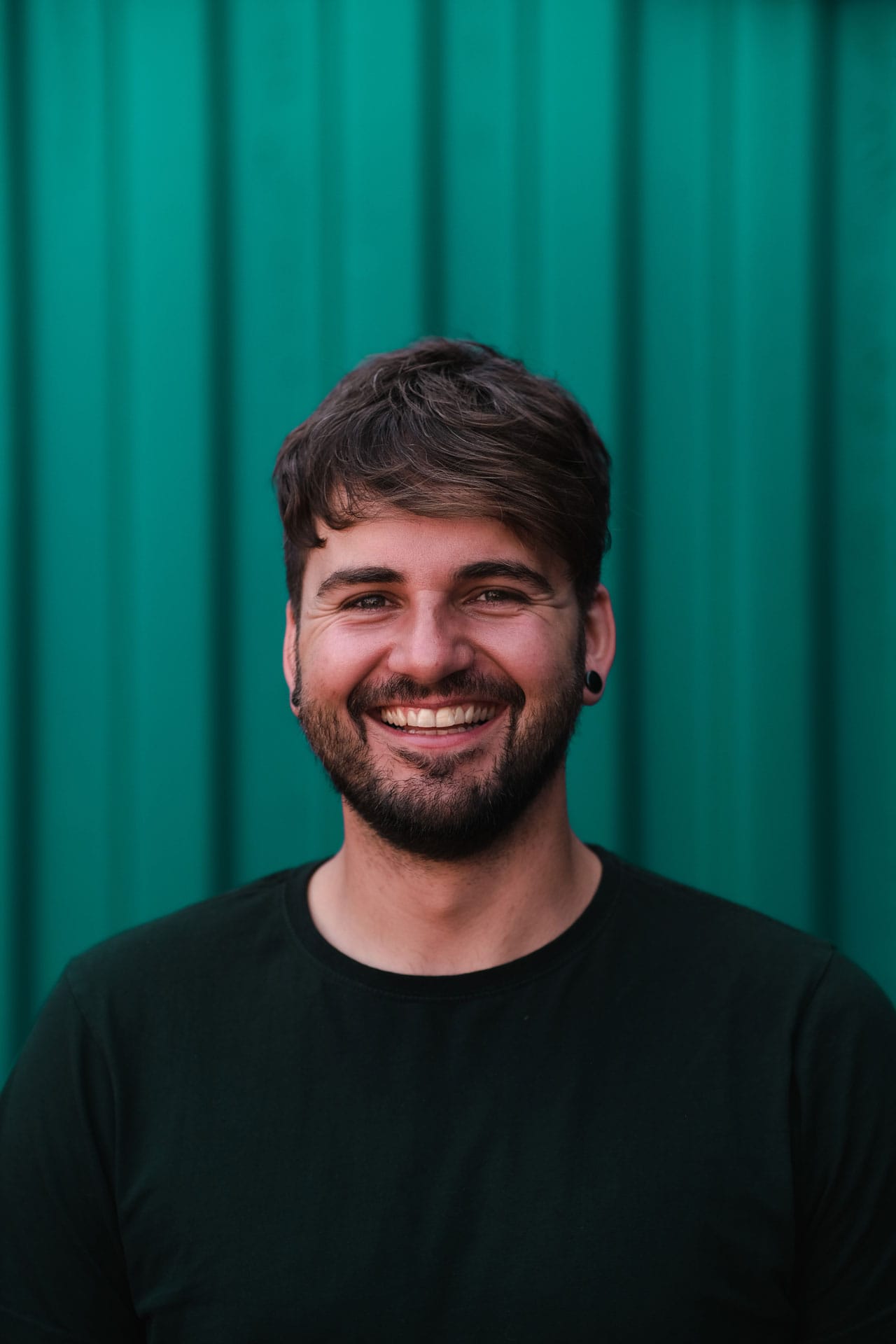 We're based in the harbourside home of cider and pirates. A city packed with enough vibrancy and character to always keep us inspired. Community spirit is a big deal for us, and we're proud to work in such an exciting place.
The most important work comes with a conscience, so we stay true to our mission.
Brand
/
Digital
/
Website
Brand
/
Digital
/
Website
Brand
/
Digital
/
Website
Brand
/
Digital
/
Website
Brand
/
Campaign
/
Website
Brand
/
Digital
/
Website
Brand
/
Campaign
/
Website