Now in its third year, Blue Earth Summit 2023 (BES) saw more than 5,000 attendees enjoy talks, conversations, activities and experiences, while exploring and driving a better way of working that's good for business, but essential for our planet.
BES attracts all kinds of people and businesses, from energy providers, surf brands and banks through to B Corps, charities and breweries. What connects all of these people though is their purpose-driven approach: everyone is looking for new ways to successfully balance profit, people and planet. Everyone here is at a different stage of that journey, but they all share values based on a better way to be.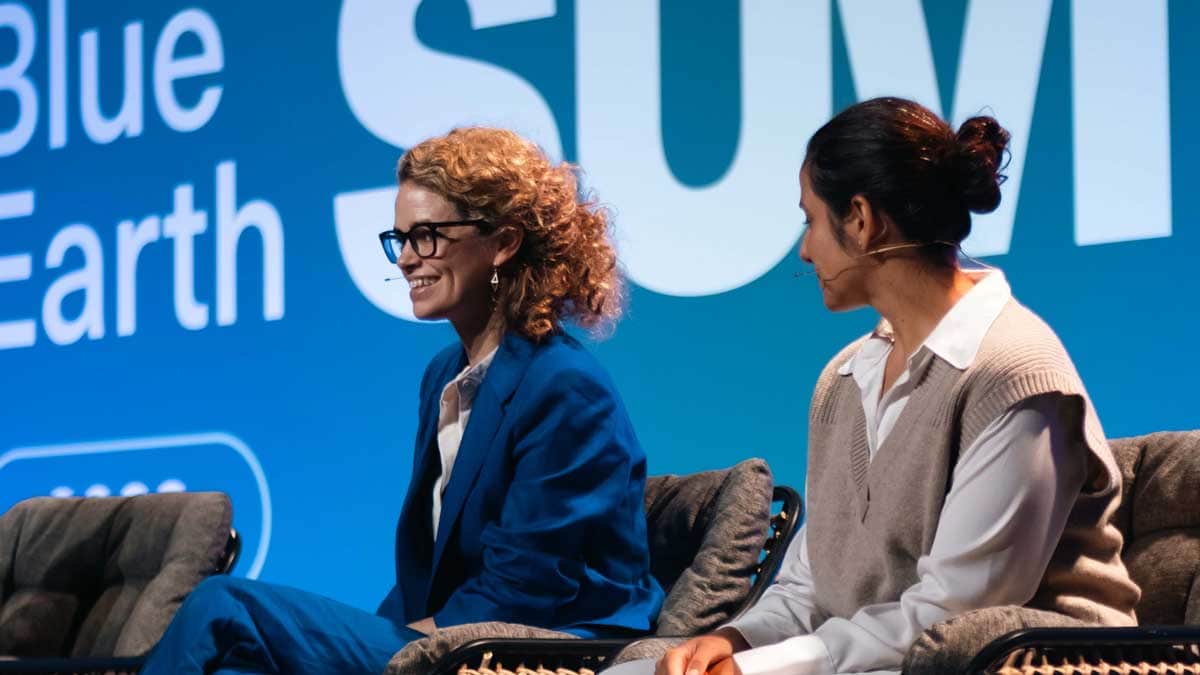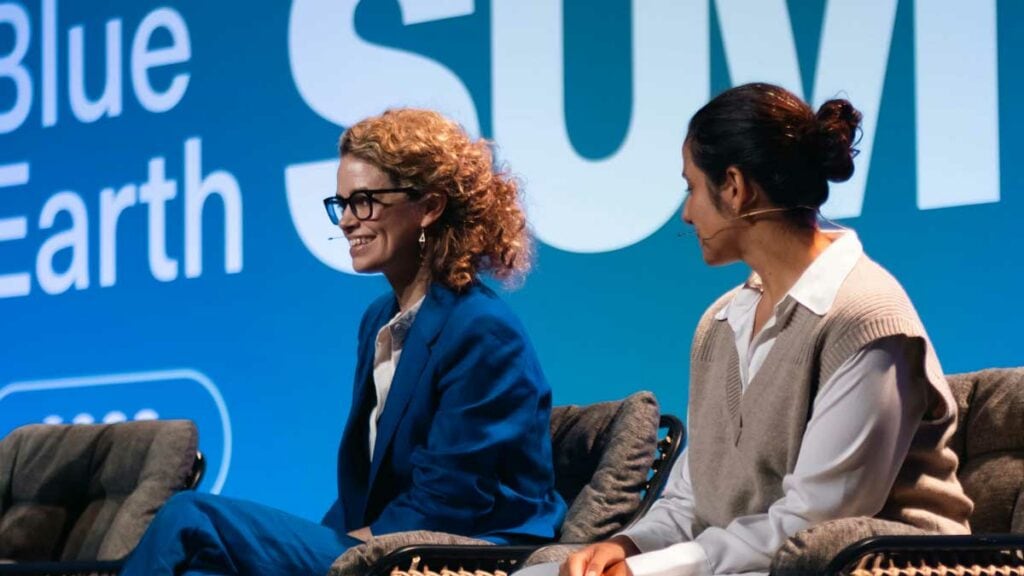 Familiar, but different
Business summits can often be shallow experiences. Despite grand aims, they can be characterised by forced networking, appeals for funding for the chance to make more money and a sense that a little bit of your soul has been stolen!
Blue Earth Summit has all the talks, pitches for funding and networking opportunities that you would imagine too: the difference is that there's a genuine sense of positive energy, an all-on-the-same-team attitude that charges absolutely everything going on. Of course everyone wants a successful business, but 'success' here is not just about the money, it's about being responsible, sustainable and accountable.
Going to BES is a chance to share ideas with people who also want business beyond the usual. And we love it! When we see big-brand, impact businesses engaging with small startups; when we see the excitement generated by a 'good' idea, rather than a commercial idea; when we see how many people share the desire to make real change, it fires us up.🔥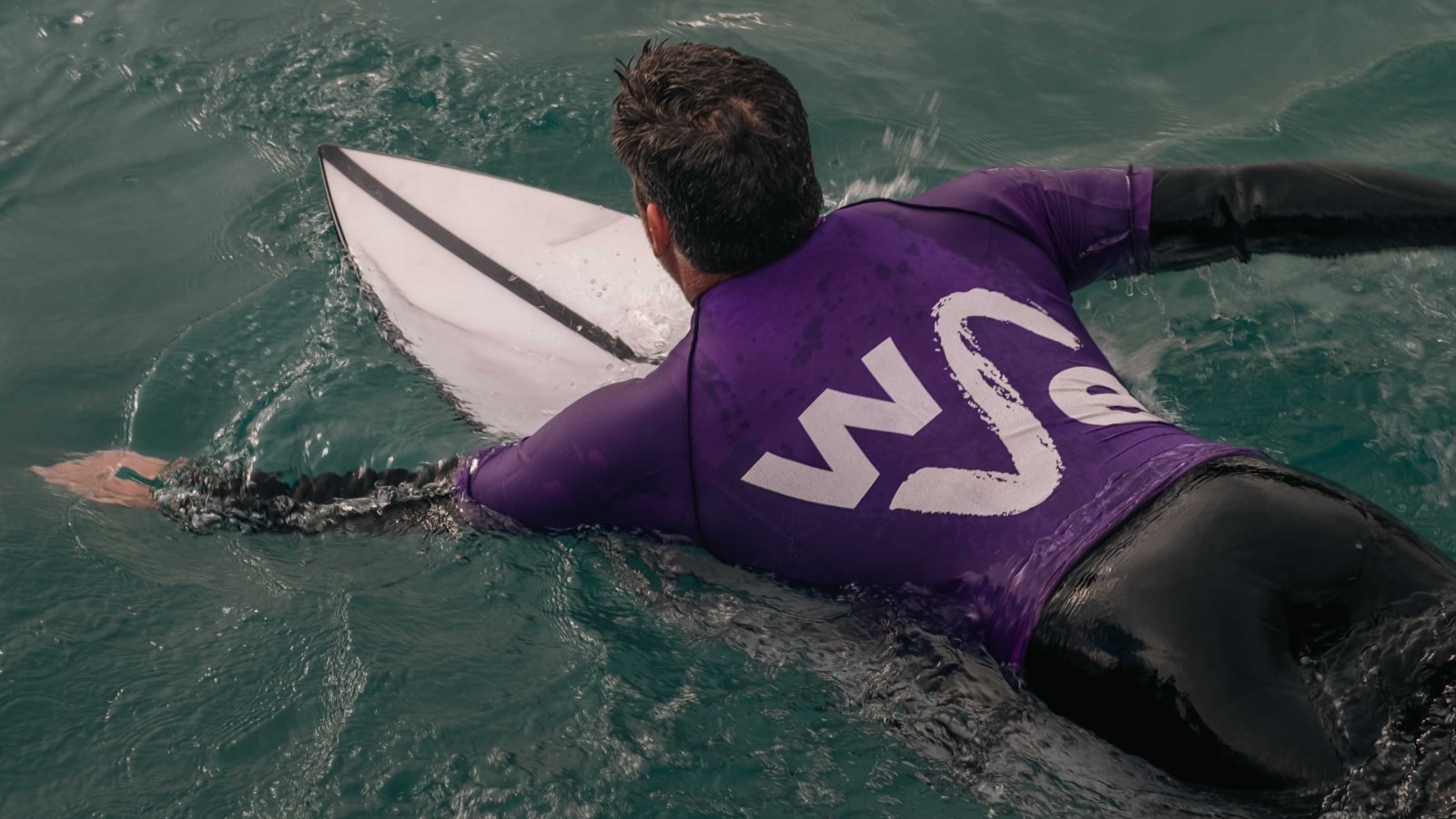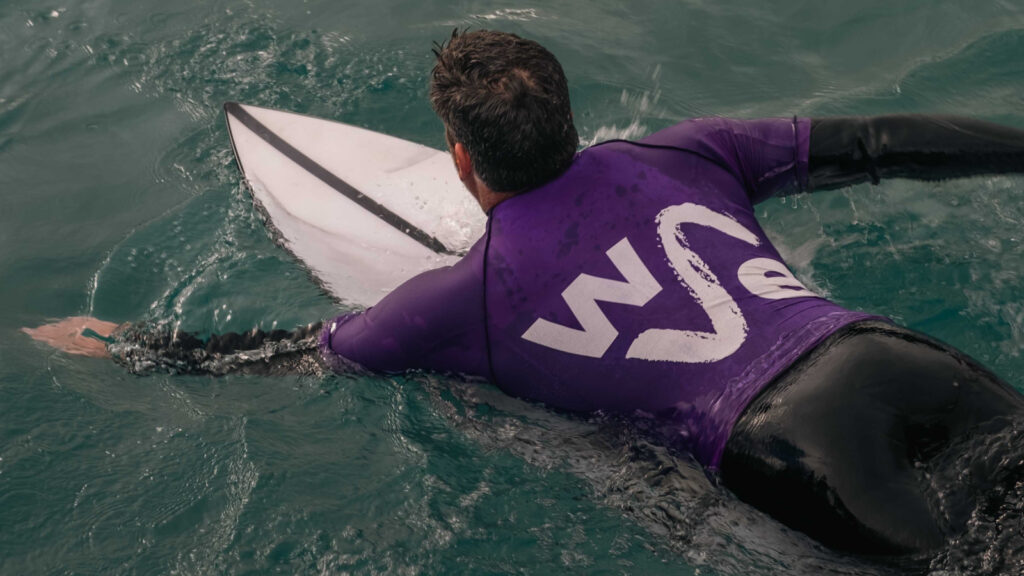 Waves of inspiration 🌊
Most of the SF team had the chance to spend time at the Summit, either attending talks and meeting people at Propyard on the first two days, or taking part in more adventurous activities like e-cycling or surfing at The Wave.
The two-venue idea means that everyone can feel at home. Whether you're looking for more formal sit-down chats, or just an impromptu coffee after face-planting on a wave you probably shouldn't be riding, the conversations here feel natural and free-flowing. Even if two businesses seem to have nothing in common, there's a sense of togetherness, with relationships being forged and strengthened in every direction.
We met some really inspirational people, here's just a few… we'll start with Gipsy Hill Brewery. Beer is of course close to our hearts (check out our Three Year Beer). London based Gipsy Hill is adding something unique to the market – or more correctly, it's taking something away with its world-first carbon negative beer. As successful and tasty as this has been, it's just the first step in an ambitious plan to become a 'carbon-negative' business, without relying on carbon offsets.
The talk on sustainable web design by Hannah Smith of the Green Web Foundation, Katie Bolin of Krystal Hosting and Will Guyatt, Communications Leader and Technology Journalist aligned with our approach, but opened our eyes to other things we could be doing, as well as blowing our minds with facts like 'every 25 Chat GPT messages use half a litre of water.' 🤯
North Devon World Surf Reserve emphasised how it worked with a wide range of groups, with seemingly different goals, to achieve huge change that none of the groups could have done on its own. Again, the key here was an underlying commitment to shared values, even if visions differed.
These three examples are just a tiny snapshot of our experience. We had countless chats with people (about everything from well-being away days to food insecurity, and engaging teams in the B Corp community to empowering artists), and got a real sense of how this is an approach to business that is gaining momentum every single day.
Beyond talk
With recent governmental decisions going against the recommendations of the Climate Change Committee, events like this are hugely important. This united front of big brands, entrepreneurs, visionaries and change makers will continue to inspire others, and show decision makers that business wants to tackle these issues, not ignore them.
But positive conversations and relationship building need to be followed up by action! 💪
When we got back to the studio, we held a workshop to figure out which Sustainable Development Goals we can have the most impact on, and now have a new list of targets, initiatives and actions that we'll be bringing to life and sharing with you over the next 12 months.
This is an important time to be looking at business in a new way, and like everyone at BES23, we're optimistic that we're on a good path.
If you want to catch up on all the action from this year at BES, you can watch on demand here.